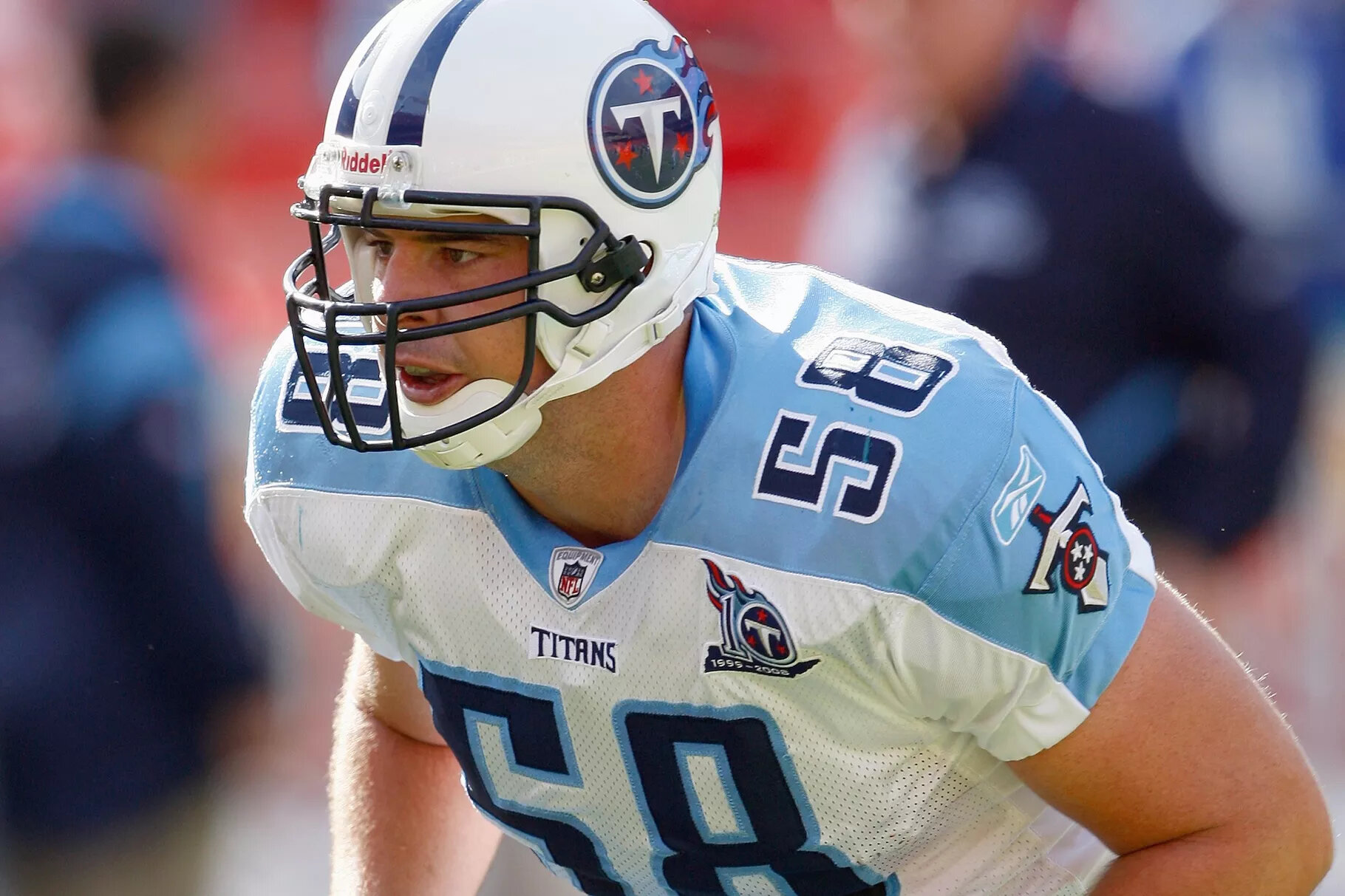 Ken Amato
Montana State to the NFL, A Lesson in "TRY"
Kenneth Carlos Amato is a former American football long snapper and current defensive assistant coach for the Dallas Cowboys of the National Football League. Prior to his coaching career, he spent nine seasons as a long snapper for the Tennessee Titans. He played college football at Montana State.
Though Amato had long snapped at Moorpark, Junior College, MSU coaches weren't aware he had that skill. When they invited players to try out during fall camp, Amato didn't volunteer. He wanted to first prove he could be a contributor at linebacker. But when it became obvious that no one else on the team could consistently get the job done, a teammate pulled one of the coaches aside and told him to give Amato a crack at it.
"I wasn't really looking to long snap," he said. "It wasn't that I wasn't interested. I was more focused on playing linebacker. That was more fun for me. But once (the coaches) asked, I wouldn't say no."
After he graduated from MSU with a degree in justice studies, no professional team showed any interest. He returned to Miami, where he worked with juvenile offenders for three years.
"I saw how things worked coming out of a smaller school," he said. "You don't get the same look. I remember going to games in Miami and going to Dolphins training camp. I could do that better than the guys they had. I was never skeptical about that. I just needed a chance to prove it."
After a buddy suggested that Amato give pro football one more shot, the two went out to a park and made a video that highlighted Amato's long-snapping skills. He then sent the tape to six NFL teams. Two days later, he received a call from the Carolina Panthers special teams coach offering a tryout. He didn't stay, so he traveled to Chicago, Tampa Bay and Buffalo not making any team. His girlfriend Sandi told him to "keep trying". He tried out with the Titans in 2003, at first did not make the team, then was asked to come back where he performed well and stayed for 9 years.
Amato is still in the NFL today as a special teams coach with the Dallas Cowboys.